Classes in:
"Technics of ultrasound"
"Sonography of organs in body donors and volunteers"
NEWS: IMPRESSIONEN VOM SONOCAMP 2023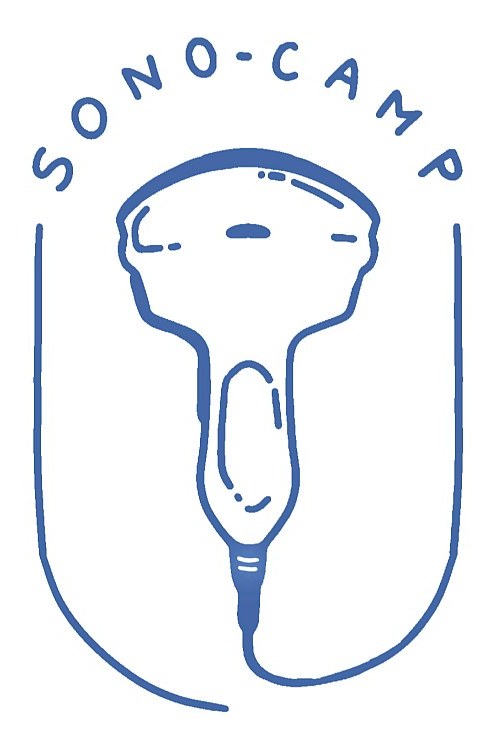 Sorry, this content is only available in German!

Im Rahmen einer Kooperation des Zentrums für Anatomie der Med.Uni Wien und des Arbeitskreises Experimentelle Sonographie der Österreichischen Gesellschaft für Ultraschall in der Medizin (ÖGUM) fand im Herbst 2023 das Sono-Camp für fortgeschrittene Studierende der Medizin statt.
Nachfolgend ein paar Eindrücke vom Event...